Astrological Consultation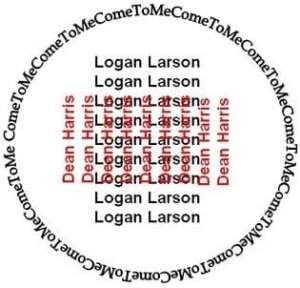 Hoodoo represents a form of traditional African-American folk magic that developed from a combination of beliefs of a number of…
Tarot Deck L.Edington «Modern Astrology»
Enjoy an in-depth, yet sensitive discussion about your horoscope (natal chart and current/future events) with a certified professional astrologer with over 15 years of consulting experience. Discuss important issues in your life with absolute guarantee of confidentiality. Learn about your strengths, challenges and major life themes.
Our Exclusive Spiritual Store
Mystik offers astrological counseling and Reiki energy healing to help clients reach their greatest potential. By understanding the role that planetary cycles play in their lives, clientsare empowered to make better decisions resulting in more rewarding and fulfilling lives.
Choose Your Zodiac Sign
What's Your Sign? Read Your Daily
Horoscope Today
Testimonials
I came to Anujj Elviis because I had some problems in my private life. He created my life path and interpreted my cards concerning the issues I was worried about. Sometimes it is important to know that all your problems can be solved.
I found my consultation with Anujj Elviis more meaningful and useful than those provided by other Healers & Readers. The way he synthesizes information from a variety of different sources provides a complete picture of possible answers.
As an experienced astrologer myself, I've looked at my chart many times, but Anujj Elviis gave me a brand-new perspective on the problem areas. Moreover, he did this with great insight, delicacy, and clarity. I am very grateful for that.
I came to consultation because I was puzzled by my current life situation and Anujj Elviis gave me clear ways to develop, and a plan of how to move ahead to avoid further problems. Some things he said became a much-needed insight for me.